The Details
"If I could only
SEE YOU
in my dreams --- I would sleep
FOREVER
XOXOXOXO"
This session is the perfect opportunity to create 
GORGEOUS IMAGES for your SIGNIFICANT OTHER or YOURSELF.   
Book your session TODAY &  we will be happy to send you information to help you plan your clothing and look.
Click the button below to reserve the session that fits best for you.
We offer 2 Sessions
The Boutique Session ... $225
 This is a 2-3 Hour Session, Unlimited Clothing Changes with up to 2 locations. (Locations must be within 15mins of each other)
Add On a
 professional
Make Up Artist and receive 1 on 1 attention.
This is what GLAM Style is all about. 


The Look Session … $85
This session includes 1 Hour Session with 1 on 1 time with the photographer.
Up to 2 clothing changes.

If you decide we are a fit for you, we only require the non-refundable session fee (noted above) to reserve us on the Calendar.  Product is sold 
separately.

Click the button below to view available spots, and to book your session.
Book & Schedule
About the Photographer
I love promoting women. We get beat down so much on a daily basis by wearing a million hats.

My goal is for each woman to walk away feeling empowered and gorgeous. We haven't lost anything, we've only gained knowledge, wisdom and time - however I want women to find the love back for themselves.

In this I feel honored every time a women steps in front of my camera.


and........I DO LOVE TO HAVE FUN in our time together---Silly---Crazy---Is Who I Am --- So Let's Make it Happen



A Selection of My Work
click/tap to view bigger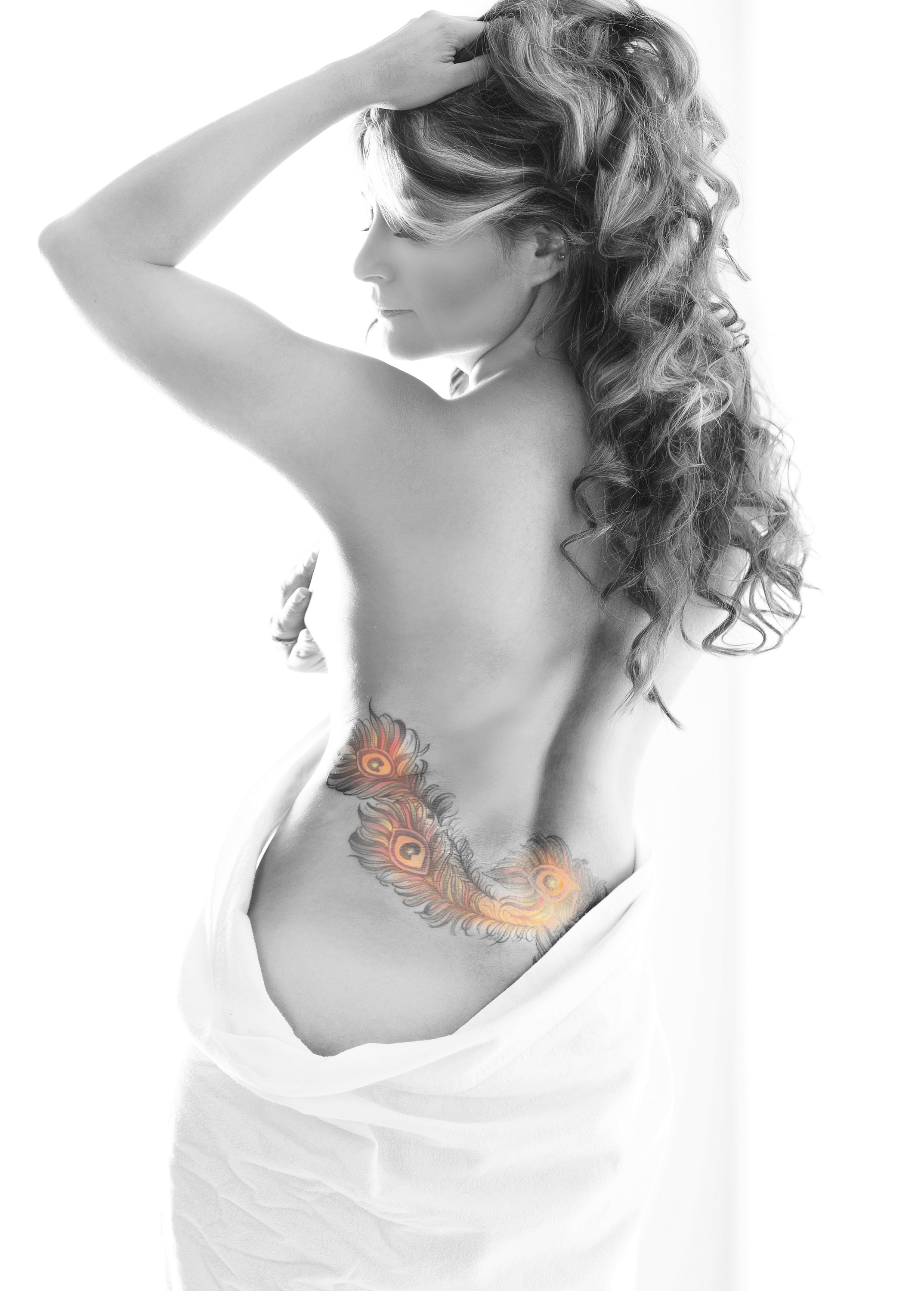 Products & Gifts
There will be a variety of printing and gifts options on display for you to add to your order.
Canvas Wall Art
Our high quality canvas prints are made to last for generations without fading, are the best way to show off your images, and come in a variety of sizes. We can work with you to create a custom collage with your favorite shots.
Custom Mobile App
The best way to show off and share all of the images from your shoot? be sure to ask us how you can get your own custom app that saves right to your mobile devices, to have with you always. You can easily share the app in person, and online.
Product Gallery
click/tap to view bigger
sexy glam- Boudior-Sessions
Reserve your spot today. Book online. Instantly.
Click the button below to view available spots, and to book your time slots.
Book & Schedule